Media Coverage helps law firms win new business by communicating with their clients through website and blog articles, legal newsletters, graphic design, press releases and social media.
We also provide media training courses on getting coverage in local newspapers, and on conducting press, radio and television interviews.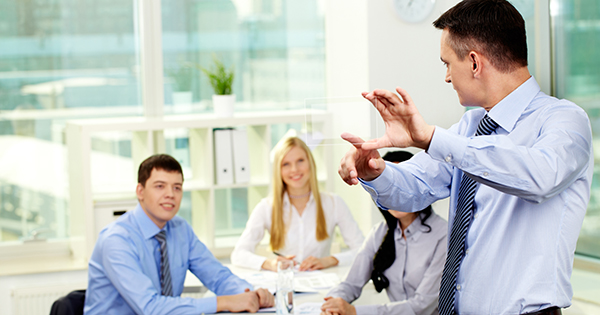 Our law marketing support service offers bespoke and ready made:
Professional writing, accurate and accessible
We specialise in writing law news articles that are accurate, concise and accessible to clients. Our articles are also used as news sections on law firm websites, blogs and social media feeds. We don't replace your marketing team; we just provide them with  materials help them do their job.
The articles you will see there are of the same style and quality as the material we can provide for you. Please note, the articles we provide to clients are original and have not already been used on our showcase site.
No long term contracts required
We don't  require you to sign up for long term contracts, and if you later choose to unsubscribe, you can continue using the material we have already provided; we don't make you take it down.
Give yourself a break
Let us do the legwork so you're free to concentrate on your firm's overall law marketing strategy … or concentrate on your case load … or just get away from the office on time for once!
Give us a call on 0115 981 3655 and we'll make sure we find a way to help you.