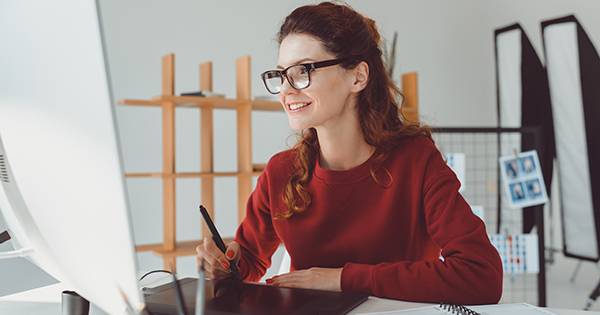 Media Coverage has been providing design services to law firms throughout the UK since 2005.
Our graphic artists work closely with our editors to ensure the best fusion of words, images and design to promote your brand for maximum impact.
We provide bespoke newsletters, brochures and leaflets, together with website graphics and images.
We also design legal services infographics featuring your logo, colours and contact details. We can provide the scripts, or we can create an infographic using your bespoke script if your prefer.
Why not contact us to find out more!
Tel: 0115 981 3655