Media Coverage helps Property Agents promote their services and maintain a strong relationship with clients by providing interesting and easy-to-read articles, email newsletters, and social media posts.
We provide a wide range of articles relating to both commercial and residential property, including the latest regulations and developments, court cases, landlord and tenant issues, service charges, enfranchisement, eviction cases, help to buy schemes, conveyancing matters and many more.
Our Property Marketing material can be made bespoke to the topics most relevant to your company.
A monthly or quarterly email is a great way to stay in touch with your client-base, and keeps communications channels open. It is also a great opportunity to promote your services and keep your name fresh in people's minds.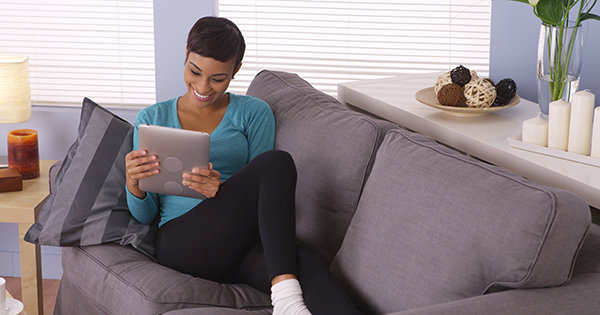 We produce a wide range of bespoke and readymade newsletters, featuring your logo, colours and contact details, that can be printed or sent out as email attachments.
Our property news articles feature the latest legal developments and can be used by agents to create news sections on their websites, email newsletters and newsfeeds on social media platforms such as Twitter or LinkedIn.
There are also general interest articles that would be of value to your clients, such as how to start a business, making a will, and advice on family disputes.
Professional writing, accurate and accessible
We specialise in writing property law articles that are accurate, concise and accessible to clients. Our articles are also used as news sections on Property Agents' websites, blogs and social media feeds. We don't replace your marketing team; we just provide them with  materials help them do their job.
No long term contracts required
We don't  require you to sign up for long term contracts, and if you later choose to unsubscribe, you can continue using the material we have already provided.
Give yourself a break
Let us do the legwork so you're free to concentrate on your firm's overall marketing strategy … or just get away from the office on time for once!
Give us a call on 0115 981 3655 and we'll make sure we find a way to help you.