Thousands of leaseholders who paid a doubled ground rent are to receive refunds following action by the Competition and Mergers Authority (CMA).
The CMA has secured undertakings from nine companies that bought freeholds from housing developer Taylor Wimpey. A further four national developers – Crest Nicholson, Redrow, Miller Homes and Vistry – have also agreed to work with the companies who purchased their freeholds to remove doubling terms.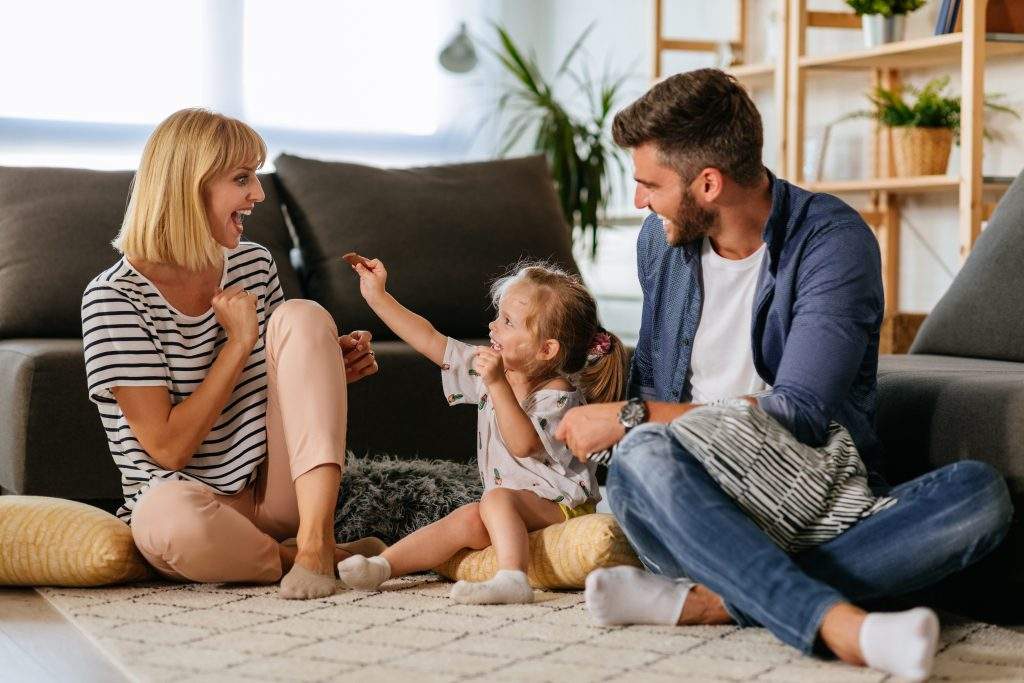 The move will impact over 5,000 households throughout the UK, with many who paid a doubled rent receiving a refund.
All nine firms must now remove problematic contract terms that cause ground rents to double in price every 10 years. These terms can lead to people being trapped in homes they cannot sell or mortgage.
The firms will also remove contract terms that were originally doubling clauses but were converted so the ground rent increased in line with the Retail Price Index. The CMA believes that the original doubling clauses were unfair and should therefore have been fully removed – not replaced with another term that still increases the rent.
This action brings the total number of homeowners that have benefited from the CMA's investigation to over 20,000.
All affected leaseholders will now see their ground rents remain at the original amount – i.e. when the property was first sold – and this will not increase over time. The nine freeholders have also agreed to refund residential leaseholders who had already paid out under doubled ground rent terms.
Sarah Cardell, interim Chief Executive of the CMA, said: "For years leaseholders have been plagued by what we believe are unfair practices. That's why we sought to tackle the problem by launching action against some of the biggest names in the business."
The undertakings have been provided to the CMA voluntarily and without any admission of wrongdoing or liability.
Please contact us if you would like advice about the legal aspects of buying or selling a home.