House prices rose by 11% in the year to July, according to the latest figures from the Nationwide Building Society. However, increases in interest rates and the rising cost of living crisis could lead to a slowdown.
That slowdown may already be starting as the increase in prices between June and July was only 0.1%. The average house now costs £271,209.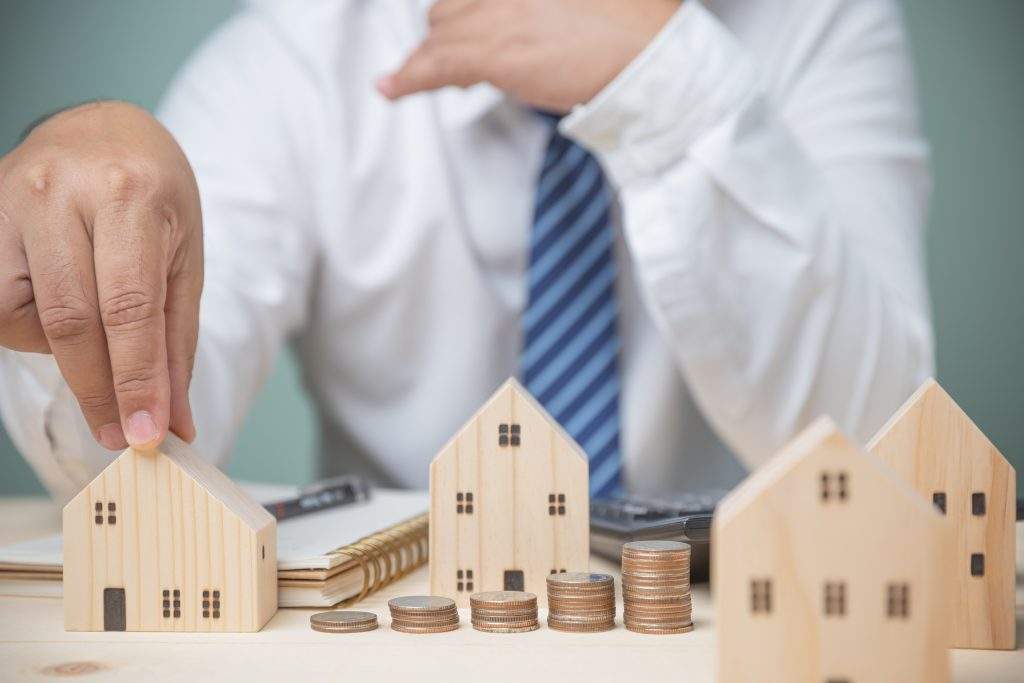 Nationwide's chief economist Robert Gardner said the housing market had shown a surprising degree of momentum but there were "tentative signs of a slowdown in activity".
He added: "Demand continues to be supported by strong labour market conditions, where the unemployment rate remains near 50-year lows and with the number of job vacancies close to record highs."
"At the same time, the limited stock of homes on the market has helped keep upward pressure on house prices."
That may be about to change following the Bank of England's decision to raise interest rates 1.75%.
Mr Gardner said this was likely to exert a cooling impact on the market. "We continue to expect the market to slow as pressure on household budgets intensifies in the coming quarters, with inflation set to reach double digits towards the end of the year."
For some people, however, the increasing interest rates provide an incentive to get on to the housing ladder before they rise any further.
Mark Harris, chief executive of mortgage broker SPF Private Clients, told the BBC: "First-time buyer numbers remain strong but that is likely to reflect significant financial input from the Bank of Mum and Dad, as deposit levels rise along with house prices and interest rates.
"Minds are focused on getting deals done before the cost of borrowing inevitably rises further still."
Please contact us if you would like advice about the legal aspects of buying or selling a home.