In most industries, it is widely accepted that social media is one of the 'go to' platforms to get your message across to your customers. Facebook, Twitter and LinkedIn are full of potential clients for your business.
But how do you get their attention? How do you know if you are getting your name in front of the right people? Are you getting your money's worth with your advertising campaigns?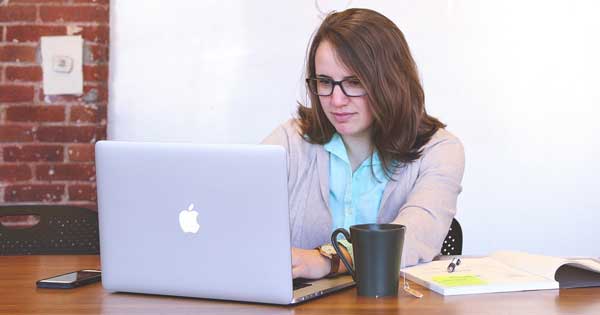 We can create the content that will appeal to your potential customers, and put it in front of the right people to make sure your name gets out there and you are the company that first comes to mind when people have the need to seek legal advice.
Facebook Advertising
Writing or obtaining a post that will be of interest to your clients is only half the battle when it comes to Facebook advertising. You now need to get that post in front of the right people and give them enough information to tempt them to find out more, before they move on to the latest hilarious cat or dog meme.
Social media is a fiercely competitive battleground and capturing people's attention quickly and fully is a must if you want to run a successful campaign.
We can create a post that is relevant and interesting to your business, identify target customers of the right age and location to make sure your post is viewed only by people that would be interested in your services.
We can then offer you a comprehensive report on how many people saw your post, how many reacted to it (liked or shared it), and how many ultimately clicked through to your website to find out more about what you do.
Twitter campaigns
Twitter remains one of the most frequently used social media platforms. However, because of the rapid moving timelines, it can be extremely difficult to catch the attention of your potential customers.
We can tailor your tweets so that they contain the correct keywords and trending topics to make sure that your one single tweet is seen by more people.
The up-to-the-minute nature of Twitter means that reactionary tweets are often the most effective.
Changes in the law regarding employment, inheritance, housing are all subjects that are of great importance and interest to people. Being the first company with an opinion, report or advice on those topics will place you at the forefront of the mind of your community.
Linked In marketing
Linked In started life as a platform for professional people to search for jobs and for companies to recruit candidates that had the skills they needed.
While it true that these remain Linked In's primary functions, it has become so much more. Professionals use the platform to network with similar people in their industries, and importantly, to recommend products and services that have worked for them.
Linked In is packed with professional people who will be looking to buy and sell houses, create a will to protect their families, and so much more.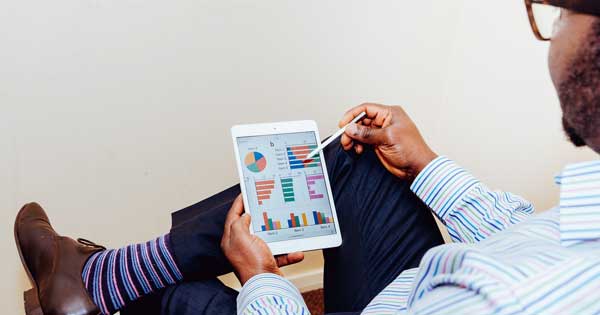 What do you want?
Social media can do different things for different people depending on what you want. We are happy to discuss with you exactly what you wish to achieve, and then create a targeted strategy to make sure specific goals are hit.
We will create your content and posts to match your requirements, whether it be promoting a new service in your area, informing clients about your latest cases, or simply getting your name out there.