These are the kind of articles we provide to law firms to use on their websites and social media platforms like Twitter and LinkedIn.
The samples only contain the headline and first sentence or two of each article.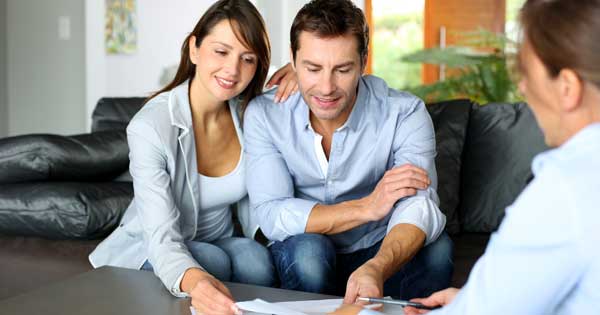 If you would like to read the full articles, or find out more about the service then please contact us.
The articles are typically between 200-500 words, and are specifically designed to be of interest to your private clients.
We also provide a separate service featuring articles of interest to your business clients.
Inheritance tax review could help first-time home buyers
A review of inheritance tax thresholds could make it easier for parents to give their children money to buy a home, fund their education or set up a business.
Currently, the maximum sum that can be gifted tax free is £3,000 a year. Any additional funds are subject to 40% inheritance tax if the donor dies within seven years of making the gift.
Employee told she was not 'a real woman' awarded £9,000
A restaurant worker has been awarded £9,000 compensation after a male colleague told her she was not "a real woman".
Ms Jewel Minchella, aged 37, was asked by her colleague how many children she wanted and answered that she didn't want any.
House price growth across the UK slowed down in 2017
Growth in house prices in the UK slowed down in 2017, according to the latest figures from the House Price Index.
The annual growth rate for 2017 was 4.8%, compared with 7% in 2016. On a calendar year basis, that is the lowest rise since 2013.
MoJ begins refunding Power of Attorney overpayments
The Ministry of Justice (MoJ) has started giving refunds to people who were overcharged when setting up lasting powers of attorney (LPA).
It has set aside £90m to cover the cost of the refunds.
Mother facing jail sentence wins appeal over her daughter
A woman facing a jail sentence has won her appeal to prevent her daughter being returned to her father.
The case involved a married couple who had been permanently based in Italy.
Court allows 91-year-old to buy home he shared with partner
A 91-year-old man has won a longstanding legal battle to be allowed to buy the home he shared with his partner.
The couple had lived together in the home for 20 years. After the partner died, the man discovered she had made a will leaving all her estate to her daughter and nothing to him.
How mediation can help ease the stress of getting divorced
Divorce can be one of the most stressful events anyone has to face in their lives, especially if it descends into recriminations and disputes over money and care of the children.
Thankfully, it doesn't have to be that way. The government, with the backing of many family lawyers, has been trying to promote a more civilised approach by encouraging couples to try mediation.