These are the kind of articles we provide to law firms to use on their websites and social media platforms like Twitter and LinkedIn.
The samples only contain the headline and first sentence or two of each article.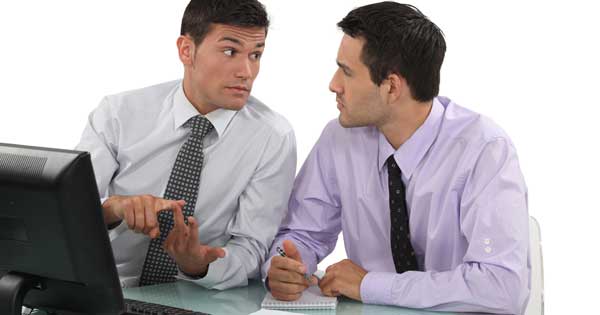 If you would like to read the full articles, or find out more about the service then please contact us.
The articles are typically between 200-500 words, and are specifically designed to be of interest to your private clients.
We also provide a separate service featuring articles of interest to your private clients.
Southern Gas wins compensation case against Thames Water
The Court of Appeal has ruled that Southern Gas can recover compensation payments made to its customers following damage caused by Thames Water.
The issue arose after Thames were notified of a burst water main but took no action. Water from the leak damaged a gas pipe and entered the network.
Review of how employers help ethnic minorities to progress
The government has ordered a review of how well employers are helping ethnic minorities to progress in the workplace.
The new study will assess what steps businesses have taken to remove barriers highlighted in the recent McGregor-Smith Review into black, Asian and minority ethnic (BAME) participation and progression in the workplace.
Negligent builder 'responsible for thatched roof fire damage'
A builder has been held responsible for a fire that destroyed a thatched roof and damaged the first floor of a cottage.
The High Court held that he was negligent in failing to comply with building regulations.
Landlord wins appeal over tenant's breaches of agreement
More than 79,000 businesses in the UK say they would not be able to repay their debts if interest rates were to rise by even a small amount.
That's an increase of nearly 60,000 since last September.
Landlord's notice to quit 'invalid' as it was sent to old address
A landlord has won its appeal against a court ruling that a man who had made alterations to his flat and upset neighbours had not breached his tenancy agreement.
The case involved a tenant who suffered with a paranoid personality disorder. He moved into the flat with his two dogs.
Rising insolvencies emphasise need for tight credit control
The number of companies entering insolvency in England and Wales rose to more than 17,000 last year, according to research by the trade body R3.
That was an increase of 2.5% compared with 2016.
Directors must repay money taken from insolvent company
Two directors have been ordered to repay £758,020 after they acted unlawfully in removing funds from their business to avoid paying creditors.
The company installed solar panels, and in its early years it benefited from a government incentive scheme.
Screwdrivers on van roofs infringed company's trademark
A repair company had its trademark infringed by several firms that drove vehicles so similar in appearance they could be confused as part of the same brand.
Zockoll Group Ltd owned the EU registered design of a work van with an oversized screwdriver attached to the roof.