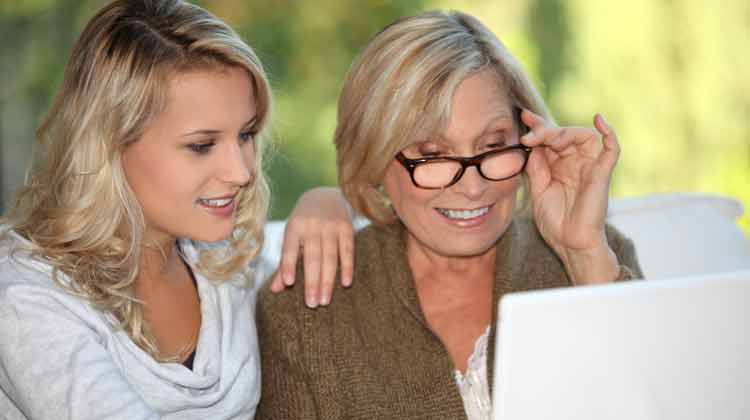 Media Coverage provides targeted content marketing services to businesses across the UK.
We also publish the business information website news2use.co.uk, providing readers with new developments that affect their lives and businesses.

Our team have written material and provided training services for numerous household names including the BBC and ITV, Trent University, Nottingham City Council, APIL and many more.
We can provide you with articles and images tailored to your company's area of expertise, ranging through law, technology, accountancy, health, environmental services and more.
All our material is produced in house in our offices in Nottingham.
Contact us for content for your website, and for graphic design, infographics, images and social media management.
Content marketing
We can provide you with articles featuring the latest news in your field whether law, professional services, technology, industry and more. Whatever your field, there will developments that will help to feed news sections on your website, your email newsletters and newsfeeds on social media platforms such as Twitter or Linkedin.
Press Releases
You might be surprised at how even small developments within your firm can interest newspaper and business magazines. Our press releases will ensure you get the best possible coverage.
Newsletters
We can provide you with all the content you need to create interesting newsletters that will engage your customers and clients. We also offer design and distribution giving you a seamless service from start to finish.
Media Training
Our highly acclaimed media training courses provide you with valuable insights into how newspapers and broadcasters work, and how to deal with interviews and questions from journalists. Our local newspaper course, Your Name in Papers, was so highly regarded by the Law Society that it was accredited as part of the solicitor CPD training programme.
Please contact us to see how we can help you with great content tailored to your areas of expertise.