Over-60s failing to protect legacies if their children divorce
Most people over 60 are not taking the necessary action to protect the assets they leave to their children in their wills, according to new research.
The risk is that if their children divorce, some of the assets they've inherited from their parents could go to their ex-partner.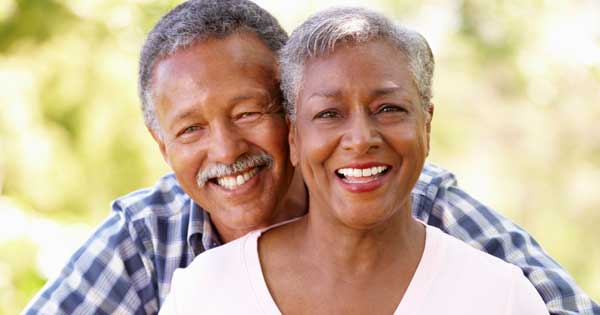 Research published in the Times newspaper shows that nearly seven out of 10 people over the age of 60 have not made any provisions to prevent this happening. This is despite the fact that 67% of the over 60s will leave at least £100,000 to their children.
The failure to make any provisions to protect assets is perhaps even more surprising considering that one in five people surveyed worried about how their money would be divided if their children divorced, and one in six didn't trust their child's partner with money.
These concerns meant that two out of five people over 60 were considering cutting a married child out of their will altogether.
It's only natural that people should want to protect money and assets they've spent a lifetime building up. It's also not unreasonable to want to have some control over how money passed on to the next generation should be spent.
Thankfully, it is possible to make provisions in your will to give some control over how your money is used once it passes on to the next generation.
For example, you may wish to specify that some is spent on your grandchildren's education or is put towards buying a property, or in more extreme circumstances, you may wish to skip a generation and leave your estate to your grandchildren.
There are several measures you can take to meet your individual circumstances and concerns. With a little planning, you can stipulate how your hard-earned money should be used and reduce the risk of family feuds in the future.
Private Client Law News Articles for content marketing
This article is presented purely as an example of the kind of quality content we send to our law firm clients every month. We can provide you with articles covering most commercial, private and employment law services.
These are some of the private client articles we provided recently for our clients to use for their content marketing.
Shared ownership scheme to help people on to housing ladder
People overcharged for deputyships can now claim refunds
Wife can't have second chance over divorce settlement
Brothers fail to overturn their mother's will leaving estate to sister
Oldest person to win age discrimination claim agrees settlement
Number of first-time home buyers reaches 12-year high
Court upholds woman's second will despite her dementia
New official guidance on cross border divorce after Brexit
You can use our articles exactly as we send them or alter them and add your own comments if you wish. We'll be happy to send you samples.
Discover more about our private client law news articles to help market your firm.
Or contact us for more details.