What would Mary Queen of Shops think of your firm's marketing strategy?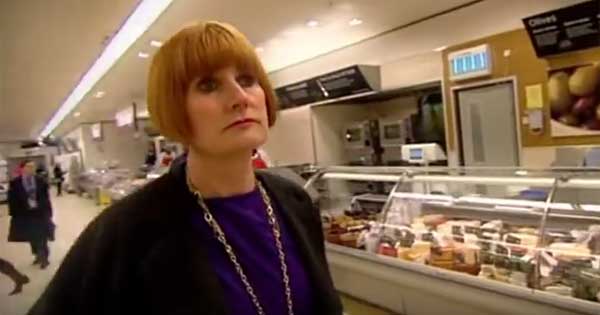 Imagine if your law firm was put to the test by a secret shopper – someone like TV celebrity guru Mary Portas, otherwise known as Mary Queen of Shops.
How would it fare?
After a high powered career in retailing, Portas forged a media career by visiting shops unannounced and then returning to offer advice on how things could be improved – all in the full glare of the cameras.
How 8 Out of 10 Cats could help market your law firm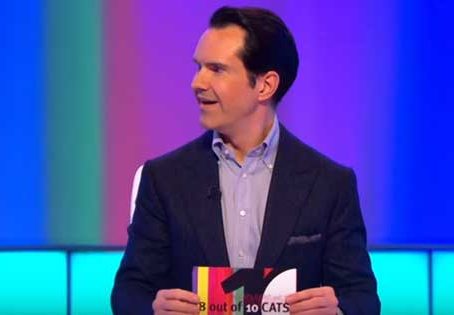 The TV comedy 8 Out of 10 Cats is not just an entertaining TV show, it also highlights a useful source of marketing material – especially for law firms.
In case anyone doesn't know, 8 Out of 10 Cats is based on surveys about how the public respond to various questions.