Try a multifaceted approach to producing law articles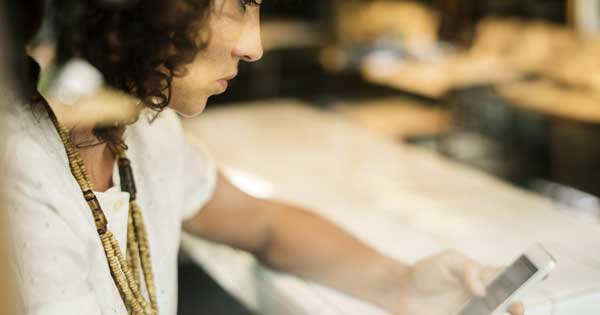 Many firms provide a legal news service as part of their marketing efforts and as a way of providing extra value for clients.
The problem is that while it's easy to start a service highlighting legal developments, it can be difficult to maintain. After a few months, the enthusiasm begins to wane and the articles start to dry up. Before you know it, you have a news section that is six months out of date. Then it becomes a little counterproductive – making you look out of touch rather than up to the minute.